HOMEDEC Kuala Lumpur


Shop The Look
Get ready to make your dream home a reality with the "Shop the Look" feature!
In collaboration with our partner and participating exhibitors, get inspired and transform your living space.
From modern and chic to classic and timeless, we have everything you need to make your home stylish and practical. With bundle deals and a wide range of products available, upgrading your home's interior design has never been easier.
So come and shop the look today!
Pre-register now to ensure a smooth entrance during the exhibition:
Follow us on our social media pages to get the latest update of Shop The Look event:
Other events & activities at HOMEDEC Kuala Lumpur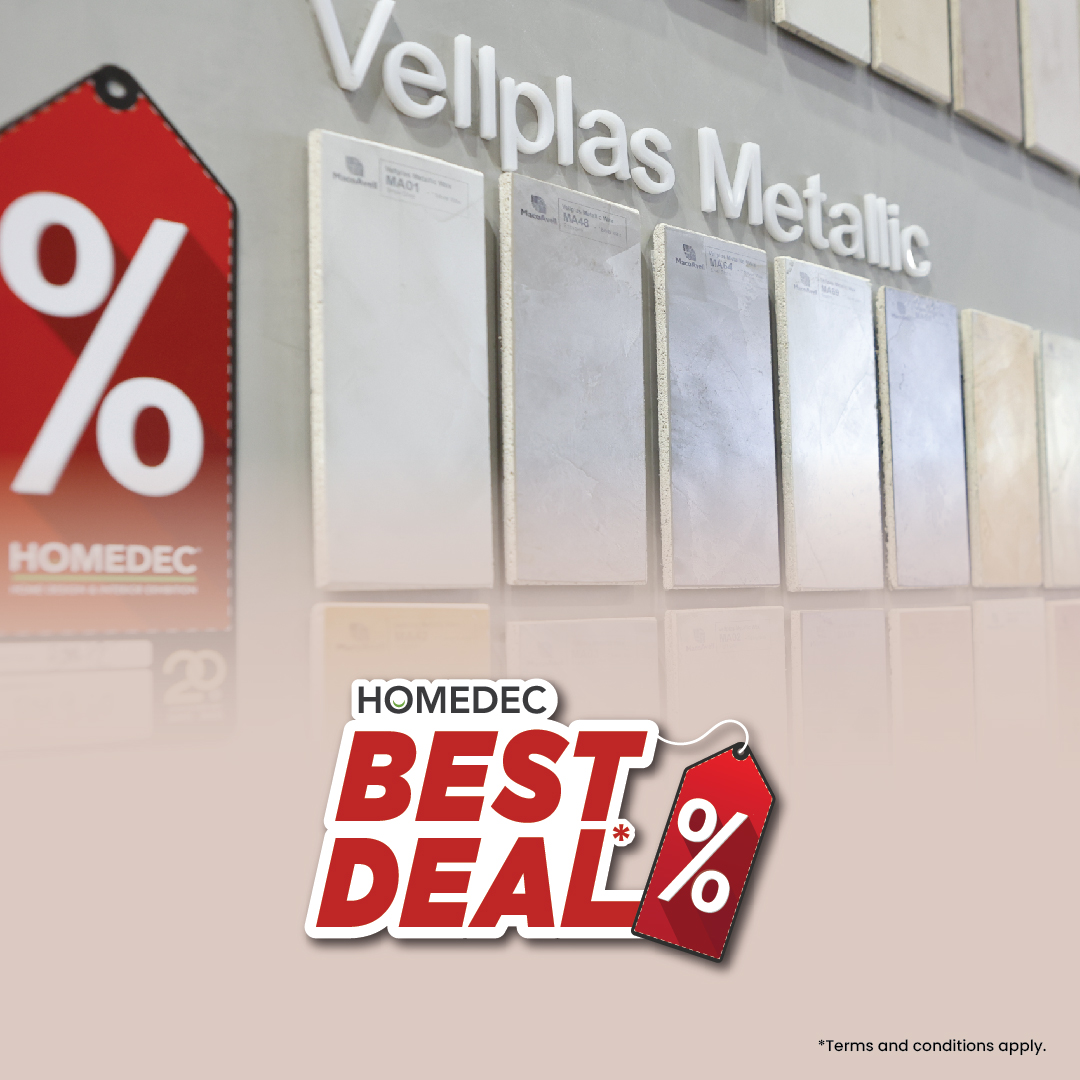 Get ready to snag some incredible deals at HOMEDEC! With our Best Deals promotion, you can shop for your home without breaking the bank.

Our participating exhibitors are offering amazing discounts on a range of items that you won't find anywhere else. It's a steal of a deal that you won't want to miss out on. So, come on and take advantage of the best deals in town!