HOMEDEC Penang


Live Kitchen
Get ready to stir up some fun in the kitchen with HOMEDEC's Live Kitchen!
Get ready to stir up some fun in the kitchen with HOMEDEC's Live Kitchen! Celebrating 20 years of excellence, our event features celebrity chefs and a unique kitchen design concept that will leave you hungry for more.
Whether you're a master cook or just getting started, our light-hearted activities with everyday ingredients and appliances will help you elevate your skills and take your cooking game to the next level. 
Don't miss out on this lip-smackingly good event that's sure to satisfy your culinary cravings!
Pre-register now to ensure a smooth entrance during the exhibition:
Follow us on our social media pages to get the latest update of Live Kitchen event:
Live Kitchen session schedule
Date

Time

Session

Cozy Comfort Classics by ShaSha Teoh

Asian Fusion Fare by Chef Chan Ki Hong

Fiery and Sweet Temptations by Chef Chan Ki Hong

Eastern Eats by Tan Chia Yong

Family Kitchen Fun by Ong Ching Yee & Shasha Teoh

Simple Homestyle Delights by Xiao Wei Wei
Kitchen Appliances Partners
Other events & activities at HOMEDEC Penang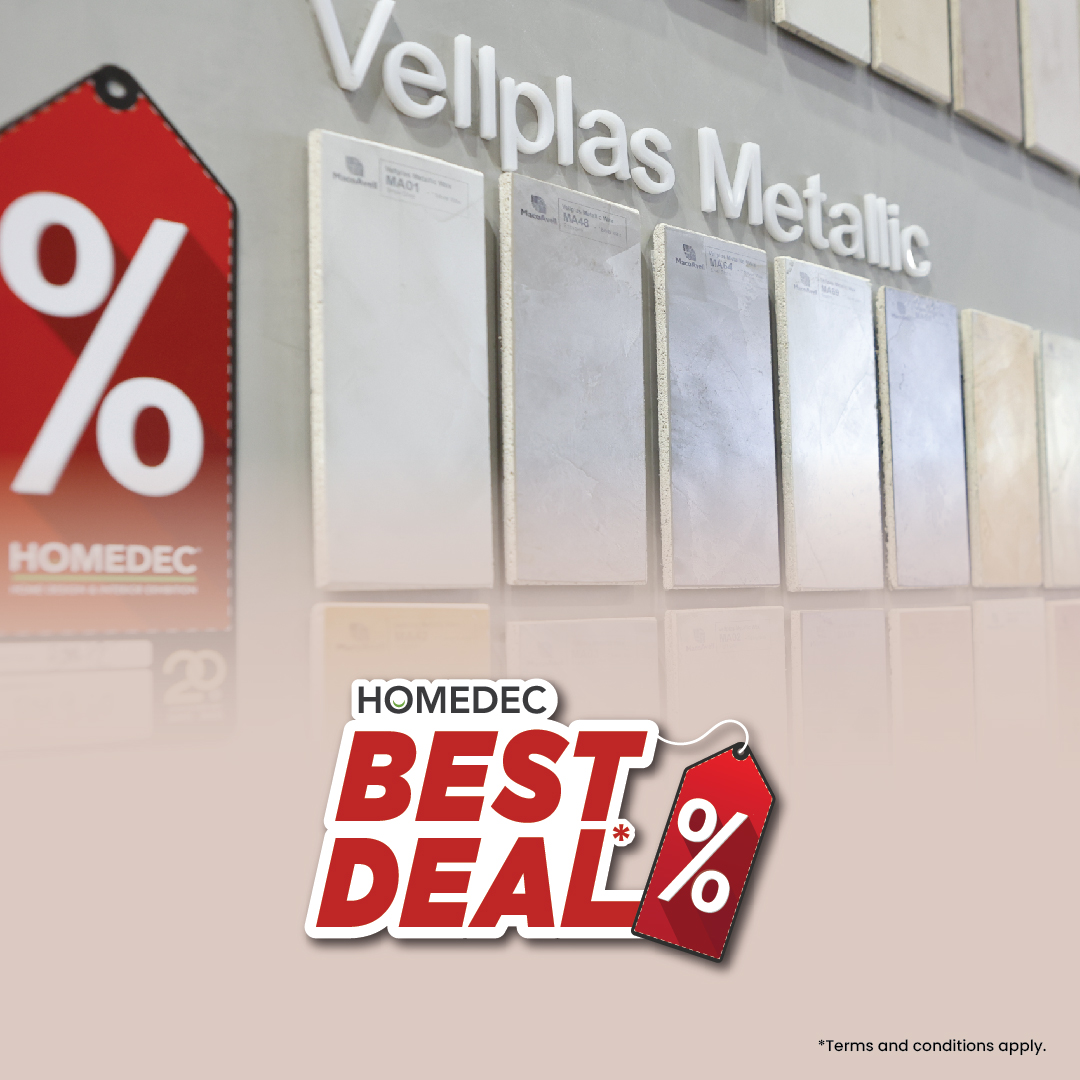 Get ready to snag some incredible deals at HOMEDEC! With our Best Deals promotion, you can shop for your home without breaking the bank.

Our participating exhibitors are offering amazing discounts on a range of items that you won't find anywhere else. It's a steal of a deal that you won't want to miss out on. So, come on and take advantage of the best deals in town!